Expected Learning Outcomes (ELOs)
Capable of synthesizing and analyzing concepts, theories, and research methodologies to apply and develop new knowledge in the behavioral and related sciences.
Capable of thoroughly evaluating and applying critical judgment to research in order to propose solutions to problems and encourage the growth of individuals and society.
Develop research and innovation in behavioral science with creativity by responding to the needs of organizations, societies, and nations in accordance with research ethics.
Be a leader in research and create a network of behavioral science research with government and private segments to address social issues.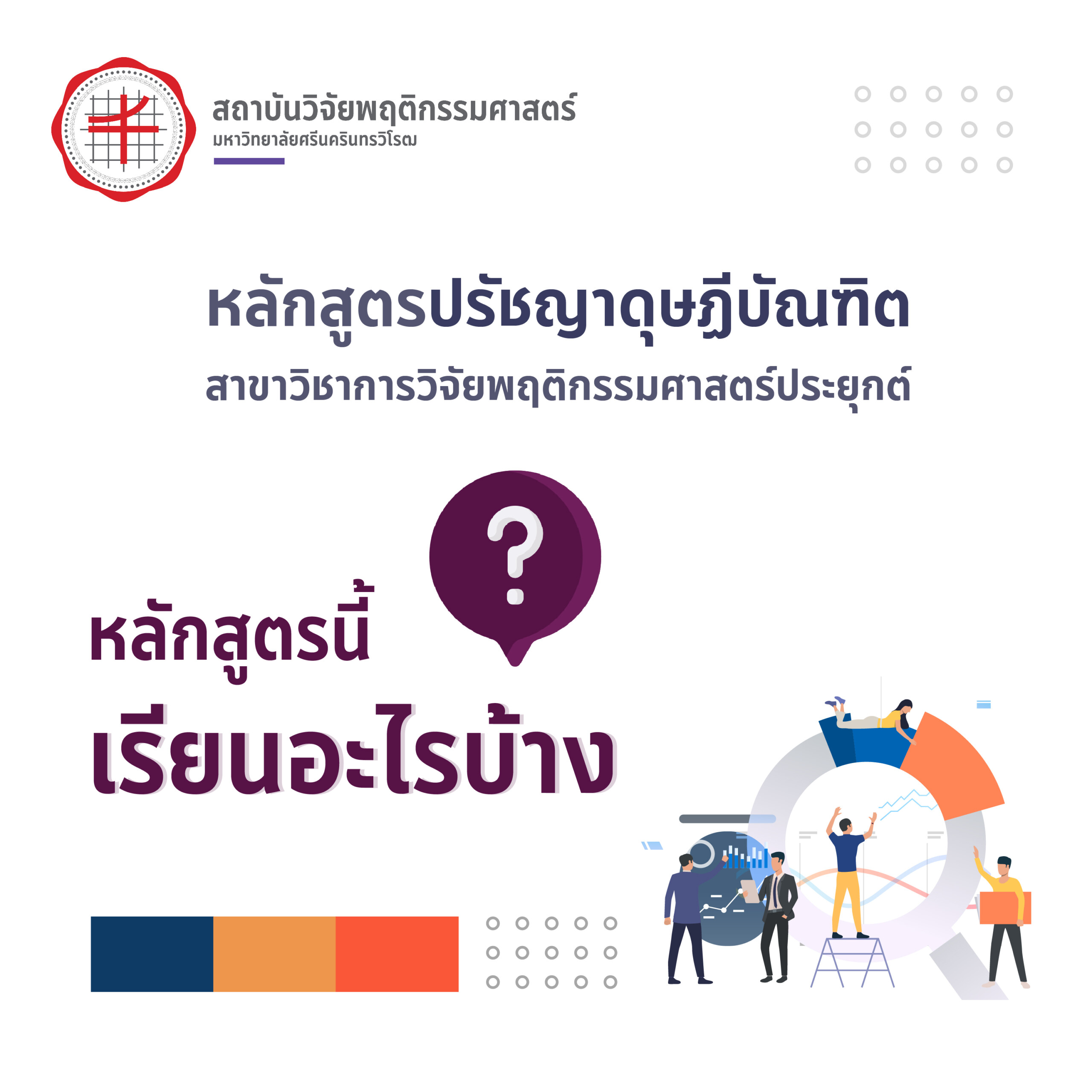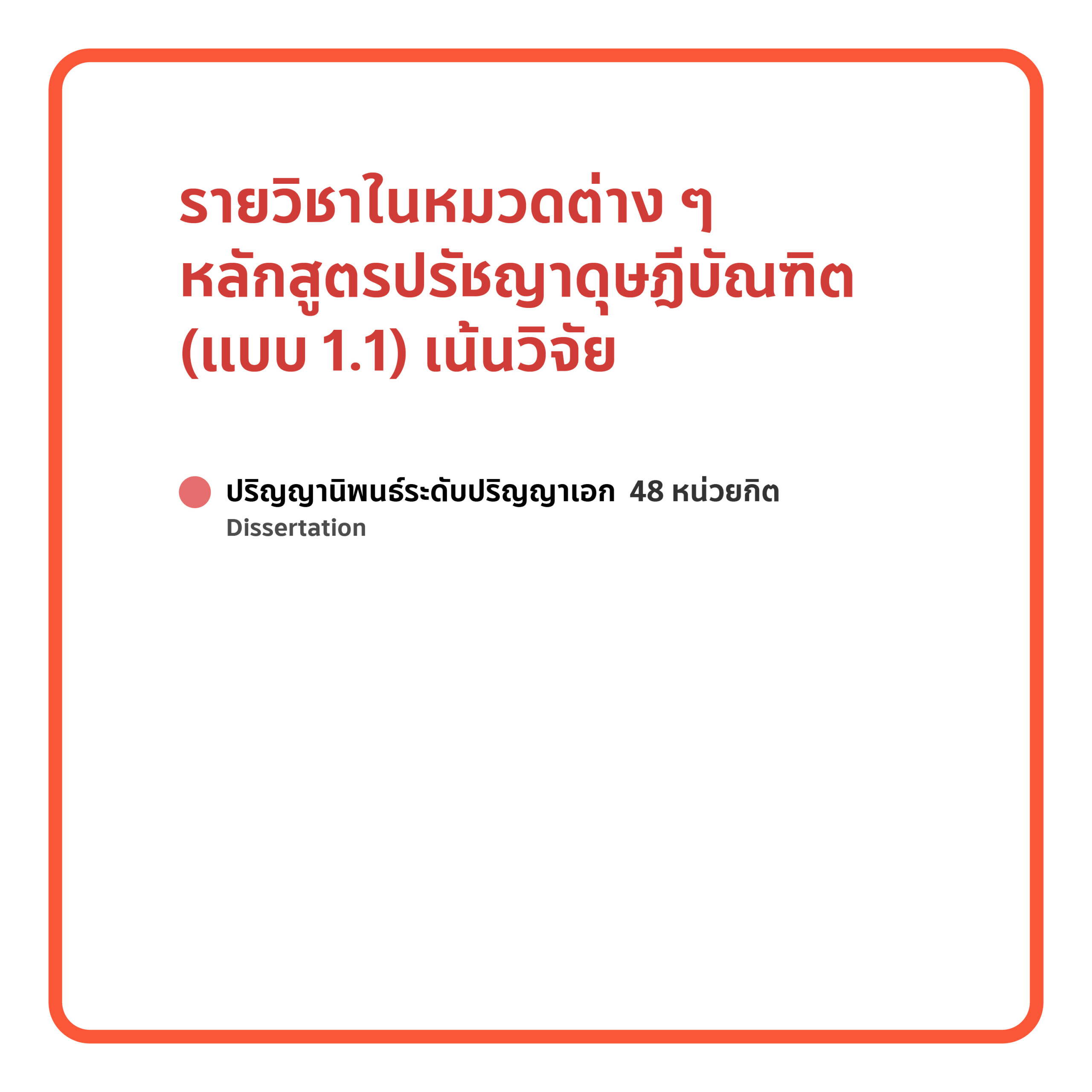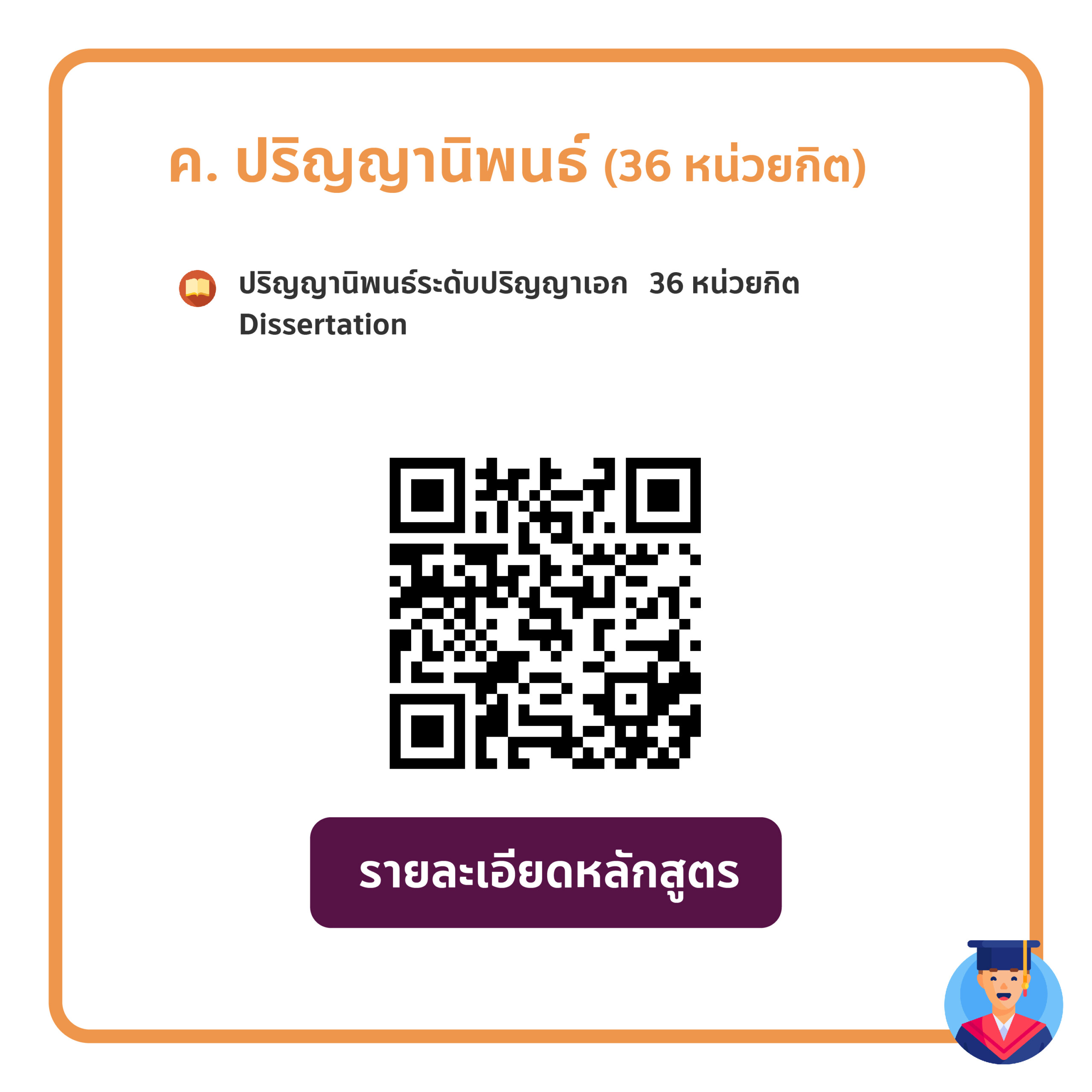 Doctor of Philosophy Program in Applied Behavioral Science Research
Degree title and academic field
Doctor of Philosophy (Ph.D. ) Applied Behavioral Science Research
Student qualifications
Obtain a master's degree or its equivalent in the field of thesis/thesis, whether Thai or foreign.
Require at least one research experience following the completion of a master's degree or have experience receiving research grants from national or international institutions. This could be a research project leader or a co-researcher.
Publish articles not included in the Master's thesis in national or international academic journals. This may be the name of the first author or the syndicate author. co-researcher or corresponding author
Effective communication in both Thai and English
In the case of graduation from the Master's degree of Applied Behavioral Science Research. Qualifications 2. and 3. are not required for the academic year for which applications are being accepted, but applicants must have experience conducting research as a research associate during their course of study or co-researcher.
Have general qualifications according to Srinakharinwirot University regulations regarding Graduate Studies, 2016 (Appendix A) [see]
| Subject categories | Credits |
| --- | --- |
| A. Mandatory subjects | – |
| – Research Methodology subject group | |
| – Behavioral Sciences subject group | – |
| B. Elective subjects (Minimum) | – |
| C. Thesis | 48 Credits |
| Minimum in Total | 48 Credits |
หมายเหตุ
The Doctor of Philosophy Program (Type 1.1) is a research-based, non-course-based curriculum. However, the plan for program activities is determined by the program committee. There are more details in Section 3.1.4
PROGRAM ADMINISTRATION AND DEVELOPMENT COMMITTEE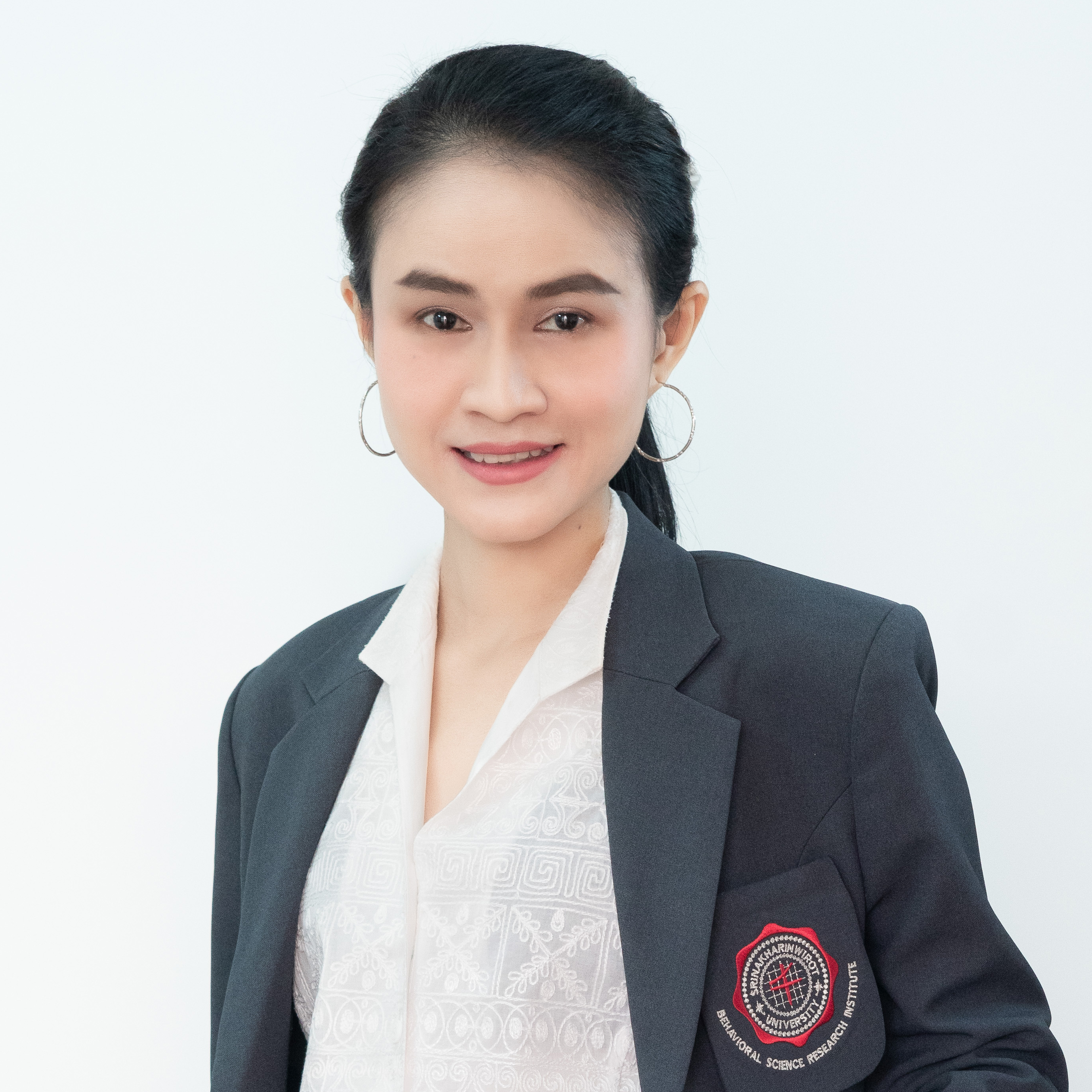 ผู้ช่วยศาสตราจารย์ ดร.ฐาศุกร์ จันประเสริฐ
ประธานหลักสูตร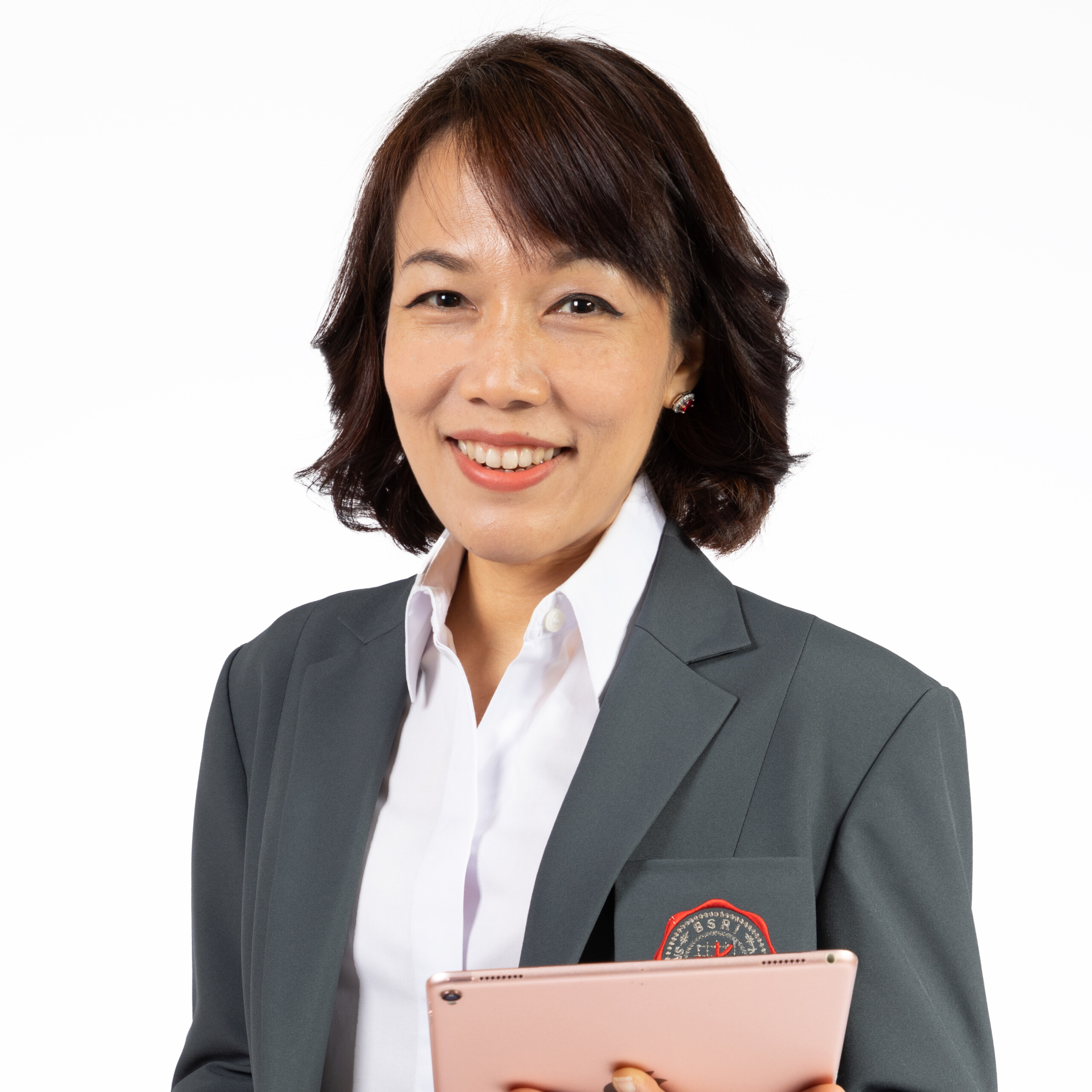 ผู้ช่วยศาสตราจารย์ ดร.นริสรา พึ่งโพธิ์สภ
กรรมการ
รองศาสตราจารย์ ดร.อังศินันท์ อินทรกำแหง
กรรมการ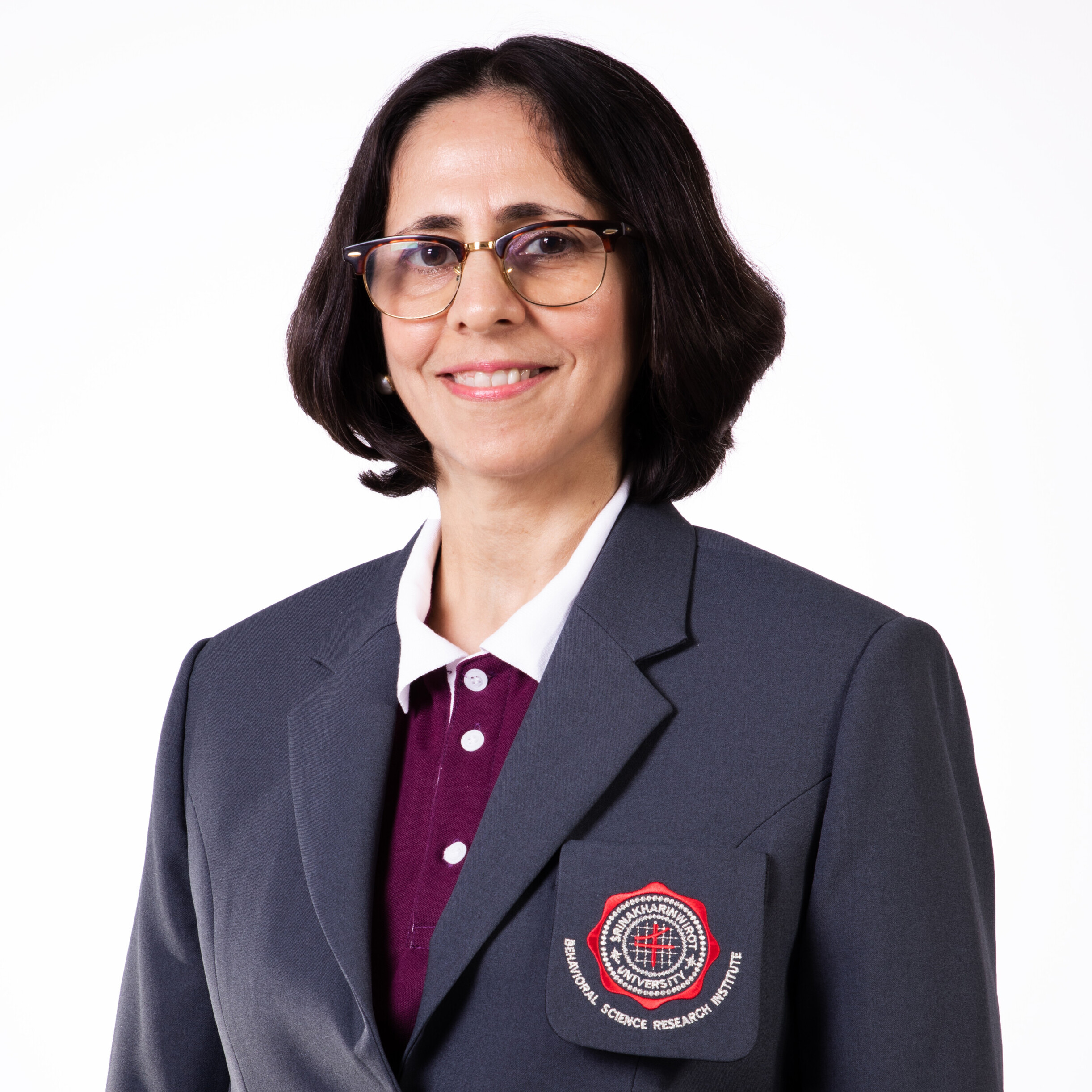 ผู้ช่วยศาสตราจารย์ ดร.คานู พรียา โมฮัน
กรรมการ
ผู้ช่วยศาสตราจารย์ ดร.นำชัย ศุภฤกษ์ ชัยสกุล
กรรมการ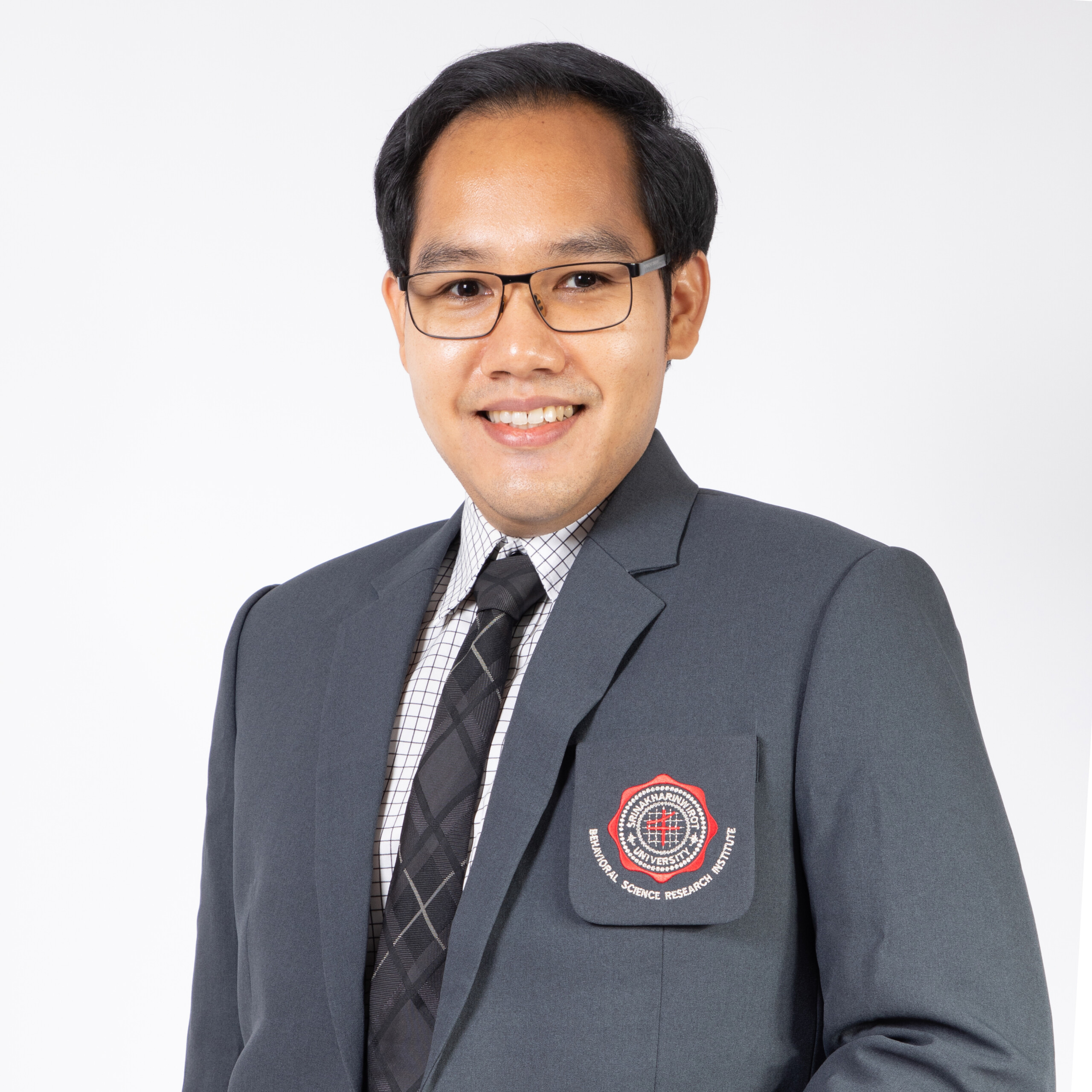 ผู้ช่วยศาสตราจารย์ ดร.พลเทพ พูนพล
กรรมการ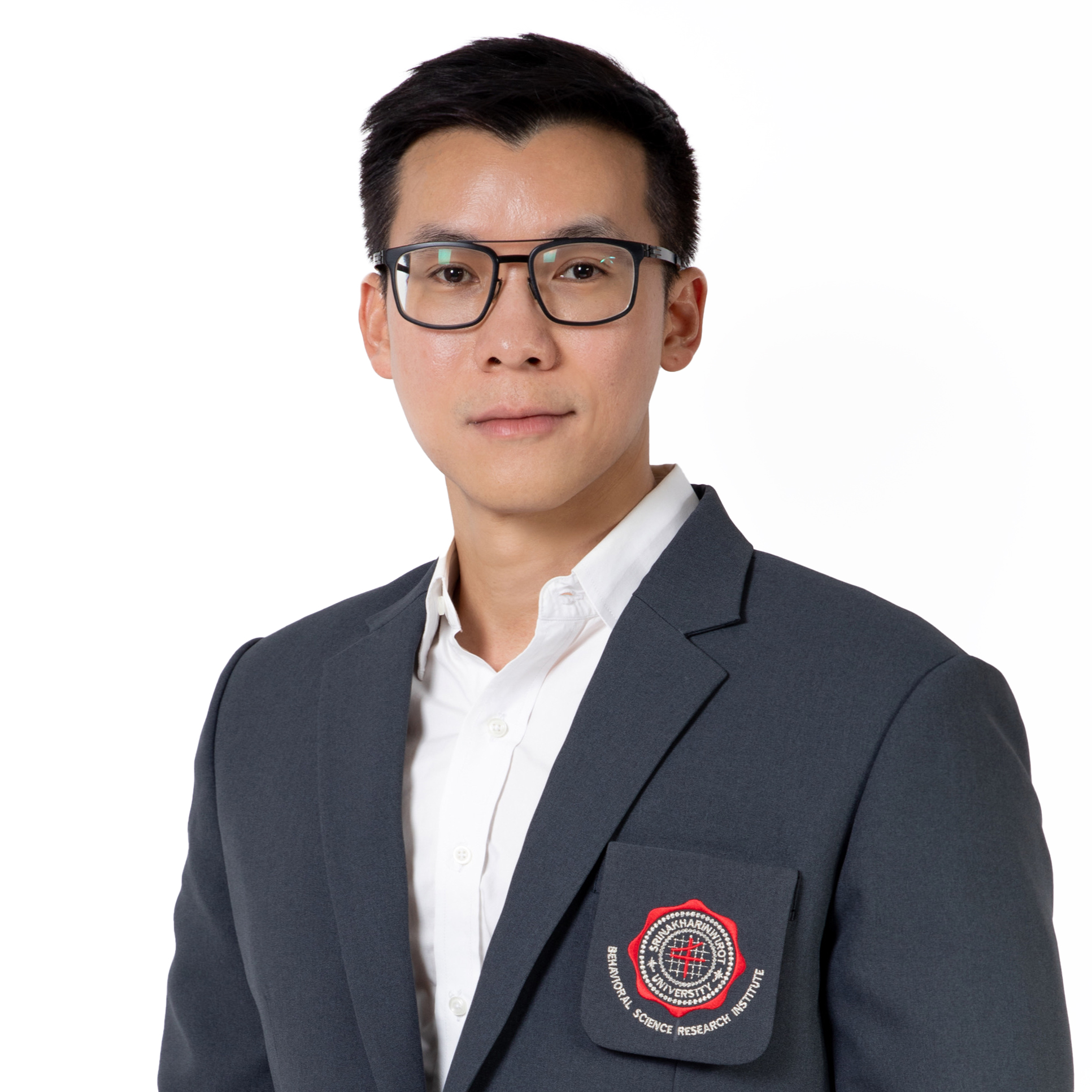 รองศาสตราจารย์ ดร.ศรัณย์ พิมพ์ทอง
กรรมการ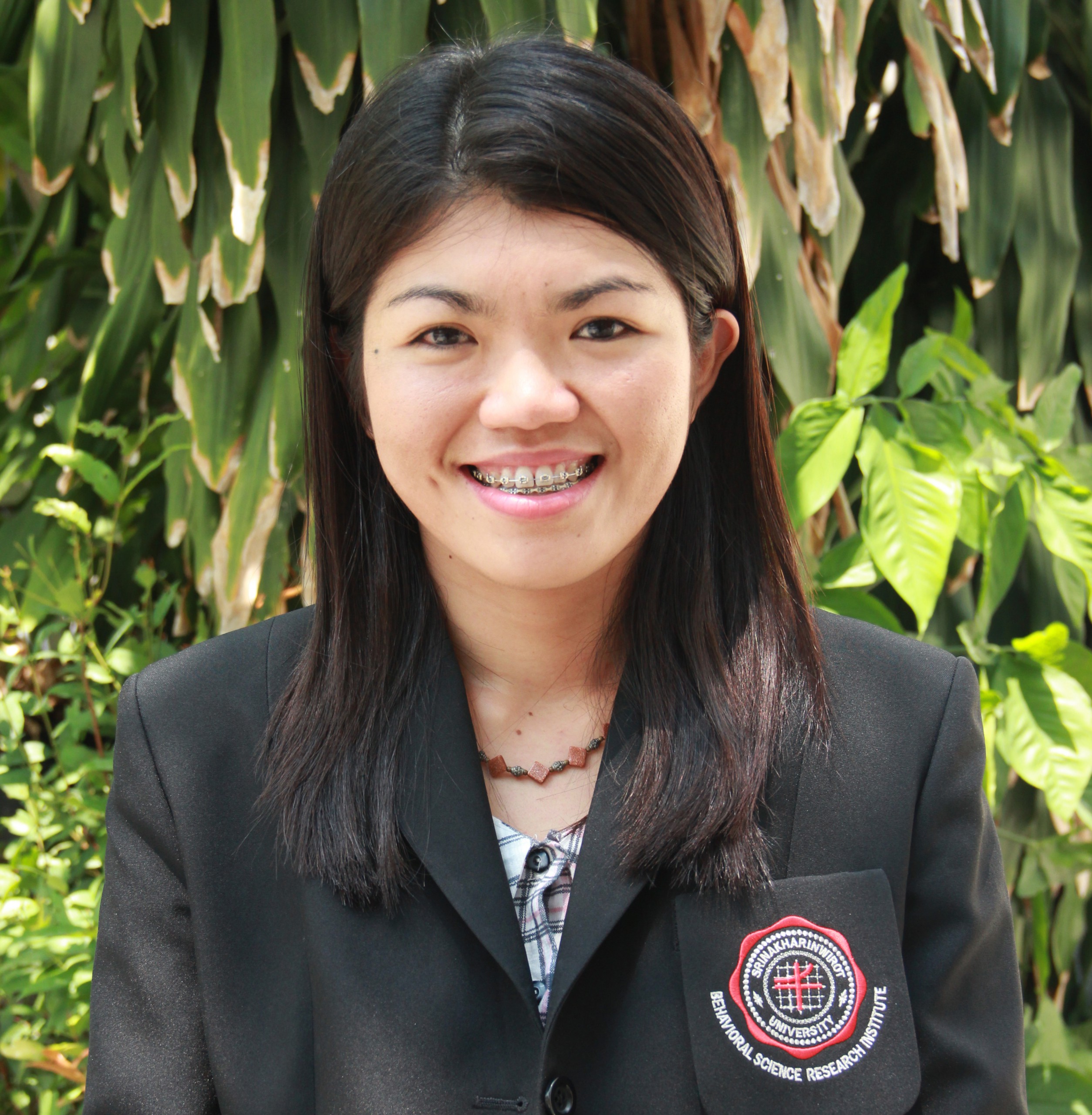 ผู้ช่วยศาสตราจารย์ ดร.สุดารัตน์ ตันติวิวัทน์
กรรมการและเลขานุการ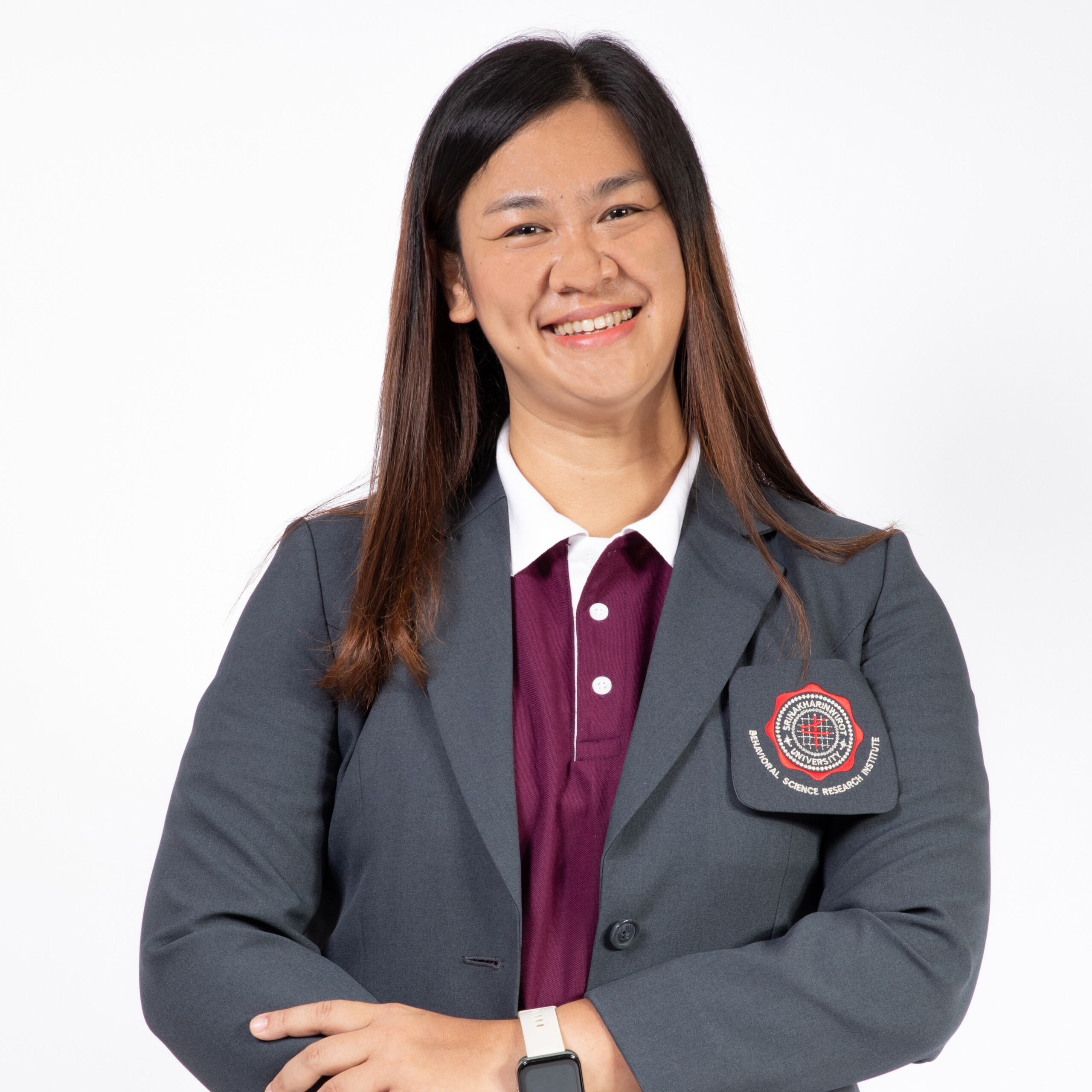 นางสาวพิจิตรา ธรรมสถิตย์
ผู้ประสานงานหลักสูตร
Professors in fields related to the explanation and development of individual and social behavior, including psychology, sociology, education, human resources and social development. human resource management behavioral economics, business anthropology, etc.
Behavioral science innovators
Project administrators in the private and public sectors
Academicians and researchers in the public and private sectors
Analyst and strategist in behavioral science policy in the public or private sectors
Entrepreneurs in the private sector engaged in research and training, such as research companies, training companies, and personnel development, etc.